Feeling out of control with your business? We offer peace of mind with Bookkeeping and tax compliance, so you can concentrate on your passion and increase profitability.
As a member of the Institute of Certified NZ Bookkeepers, we are certified to handle the services we offer, and are required to upskill as accounting rules and law changes take effect. We are part of a network of professionals that maintain high levels of competency.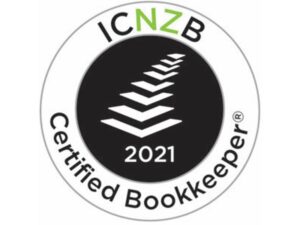 Instrumental in taking a plumbing business from bankruptcy to thriving
Husband and wife business partnership whilst raising a family
Real life experience
Helping businesses from a wide range of industries achieve their goals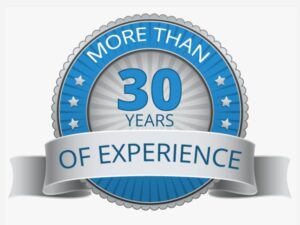 Xero Certified Advisor status benefits include:
Person to person contact at Xero dedicated our clients' needs
Can offer software options not available to public
Software training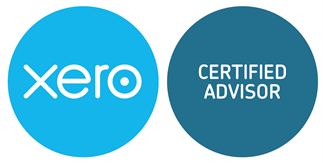 I am a mentor to builders on the Builda Price software, which is:
A trusted system
A process from pricing to profit that is accurate, tracked and sustainable
Designed for builders by kiwi's with experience in the construction industry

2018 NZ Emerging Bookkeeper of the Year
After one year in business this award was won for outstanding service.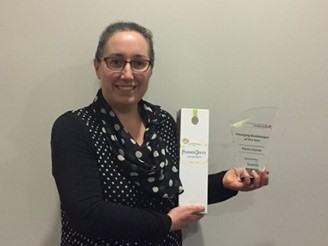 IRD Registered Bookkeeper
As an approved registered bookkeeper with the IRD, I can act and communicate with inland revenue on your behalf. This helps me keep on top of your business' tax needs.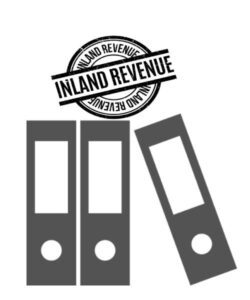 Keeping up with software upgrades
Payroll upskilling
Industry conferences
ICNZB monthly meetings
ICNZB annual CPD Points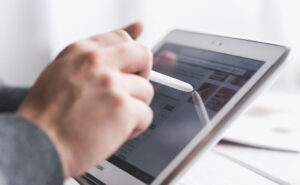 Serving kiwi SME and tradies no matter their location.